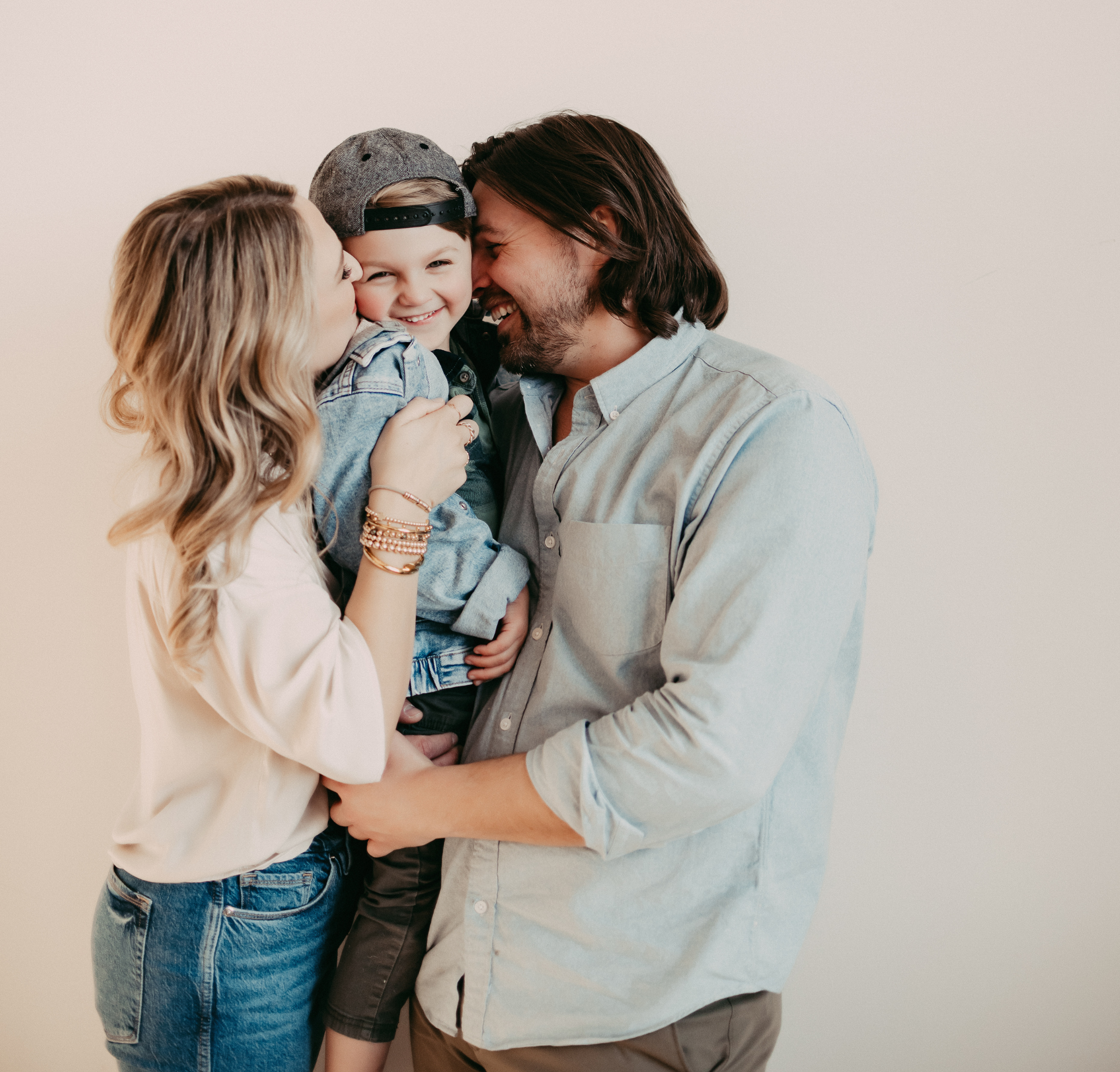 Welcome to Accent Prone
We are Justin and Cheri Lingafelt, the founders and designers behind Accent Prone. We're high school sweethearts, business partners, and parents to the most perfect little boy we could ask for. Accent Prone is a family affair, and you'll often times find our son running around the store while my parents help out at our warehouse.
Our store was born out of a passion for design, infusing our combined heritage of entrepreneurship and love for the details. With backgrounds in the furniture and fashion industries, we fused our expertise together for a store full of eclectic curated offerings, right here in our hometown of Kernersville, NC.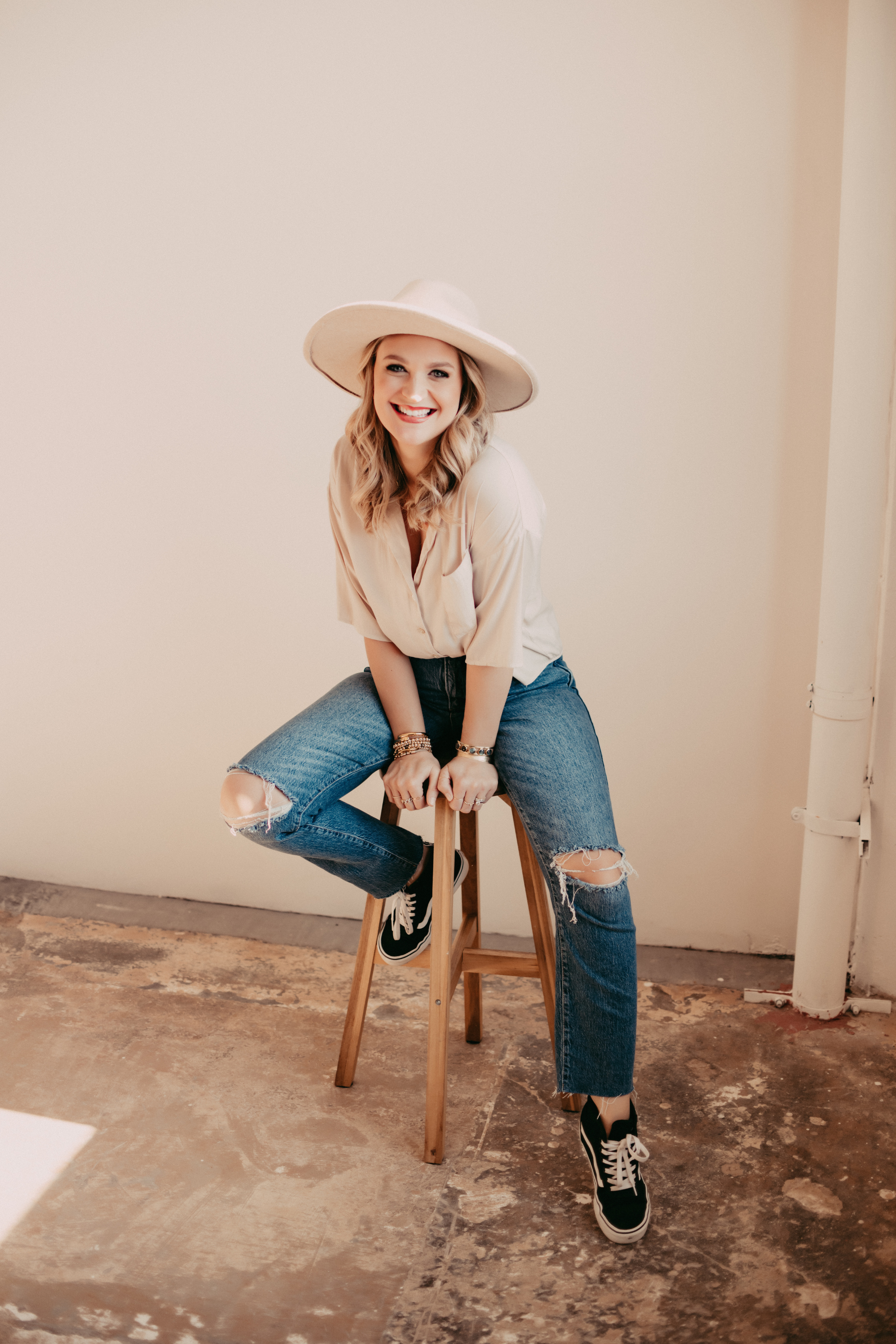 Cheri
Growing up right outside the furniture capital of the world, Cheri has been immersed in furniture and design her entire life. With her degree in entrepreneurship from UNCW she learned tactical ways to put her creativity to use which ultimately led to her founding Accent Prone alongside her husband and high school sweetheart, Justin. When Cheri is not traveling to furniture and fashion markets or designing homes for clients, she can be found playing with her son, Brooks, and cuddling with her two 80-pound Weims and Vizsla!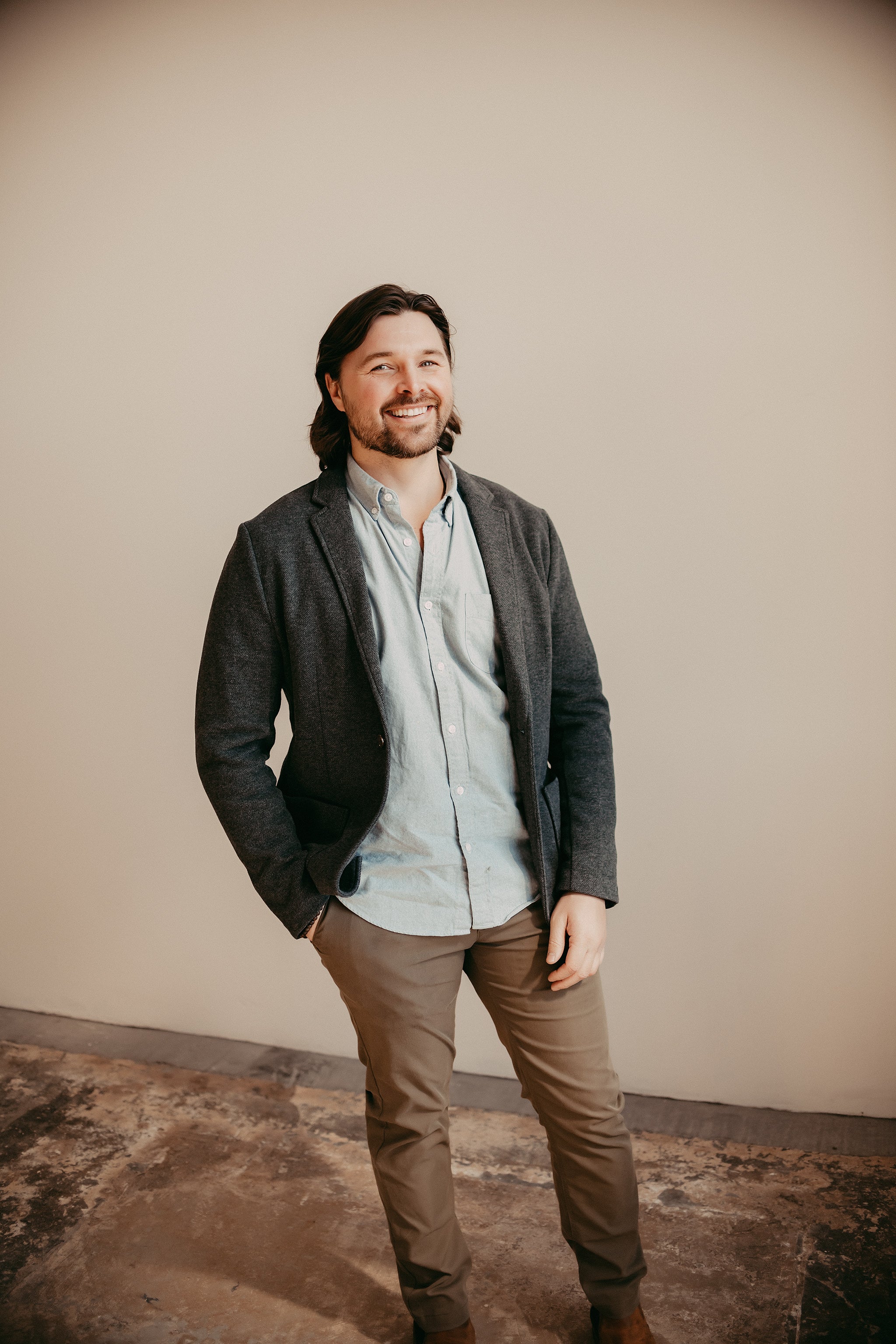 Justin
With two parents in the furniture industry, Justin quickly became involved in the family business. What began with passing out pamphlets at his parents' showroom led to Justin designing his own showrooms, traveling, and managing Accent Prone alongside Cheri. His experiences give him a deep understanding and appreciation for the practicalities and art behind the industry. When he's not working, Justin can be found hanging out with his and Cheri's son Brooks, watching live music, or plotting his next prank!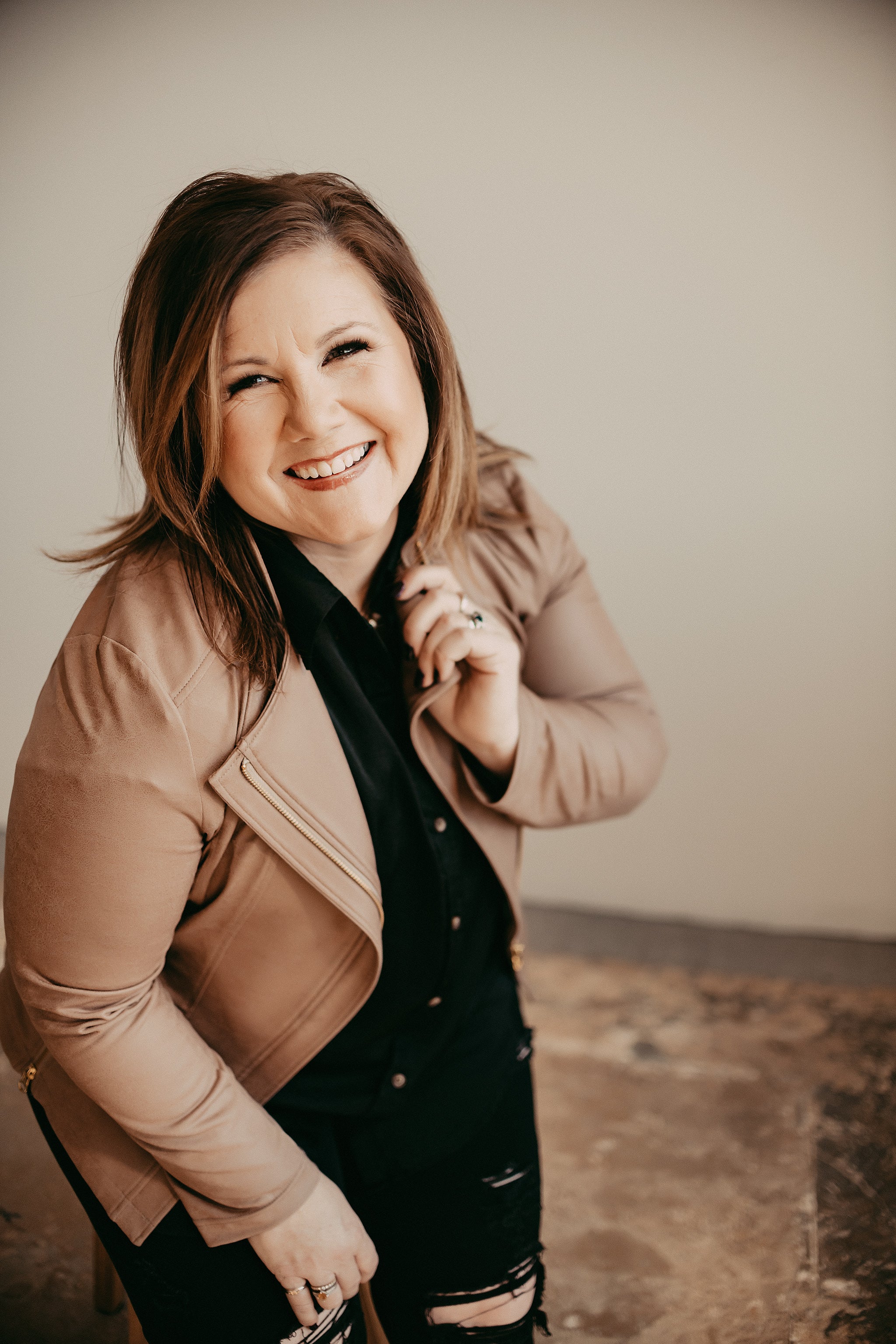 Julie
Julie's background in interior design and business administration, paired with her bubbly personality, make her a perfect addition to our team. Julie has a gift for getting to know her clients and helping them create spaces that are authentic and true to their story. If you need to talk through your home design with an expert that feels more like a friend, look no further! Design aside, Julie loves gardening, baking, country concerts, her farm home, and four maltese.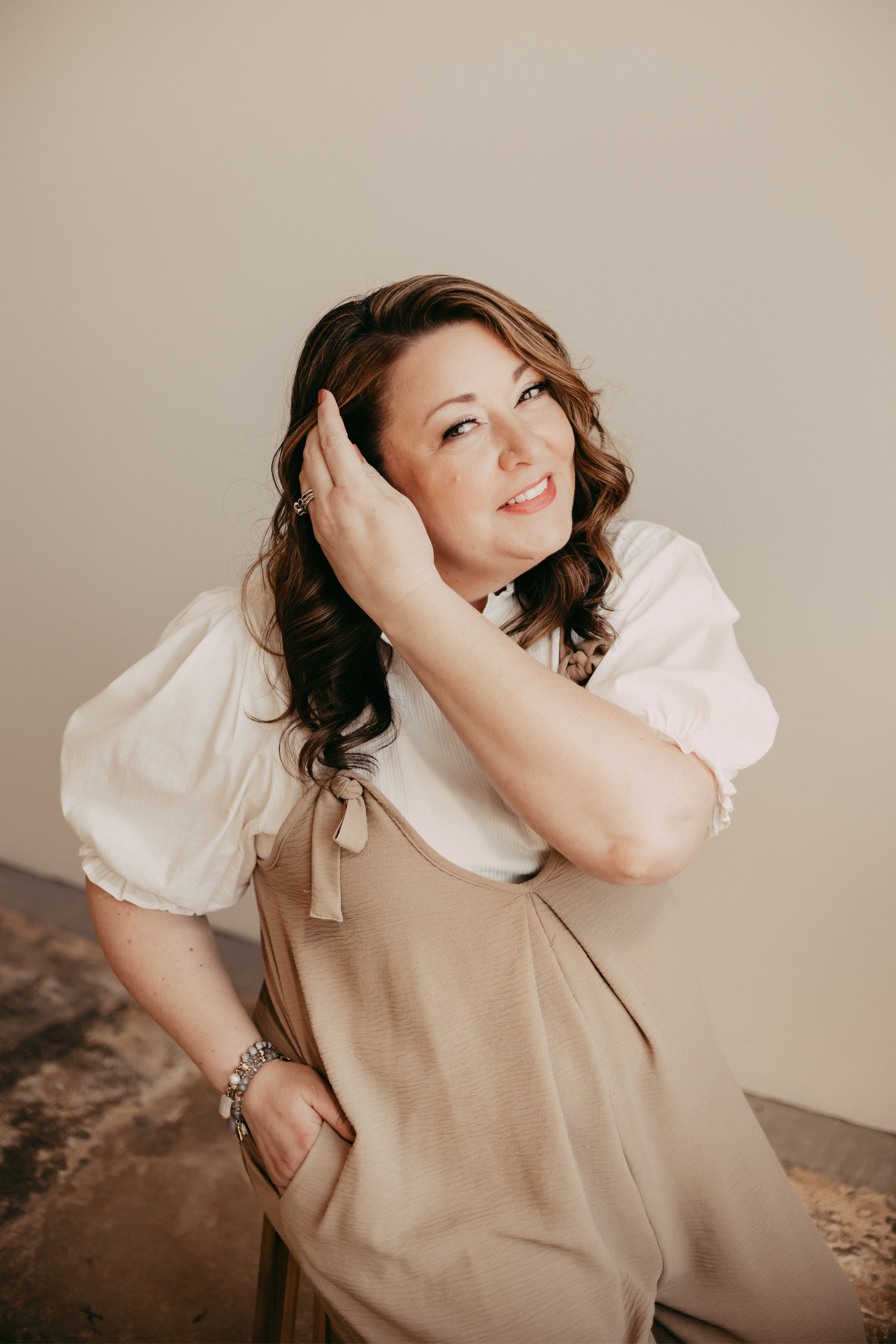 Erica
Erica is a master of details and our reigning tablescape queen! She strives for every detail to be perfect in both form and function, and the passion behind her work makes her a fantastic manager of our store. Erica is a native of North Carolina and loves exploring nature from beaches to mountains and everything in between! She's a gentle soul who loves design projects and spending time with her family, and we are so grateful to have her on our team!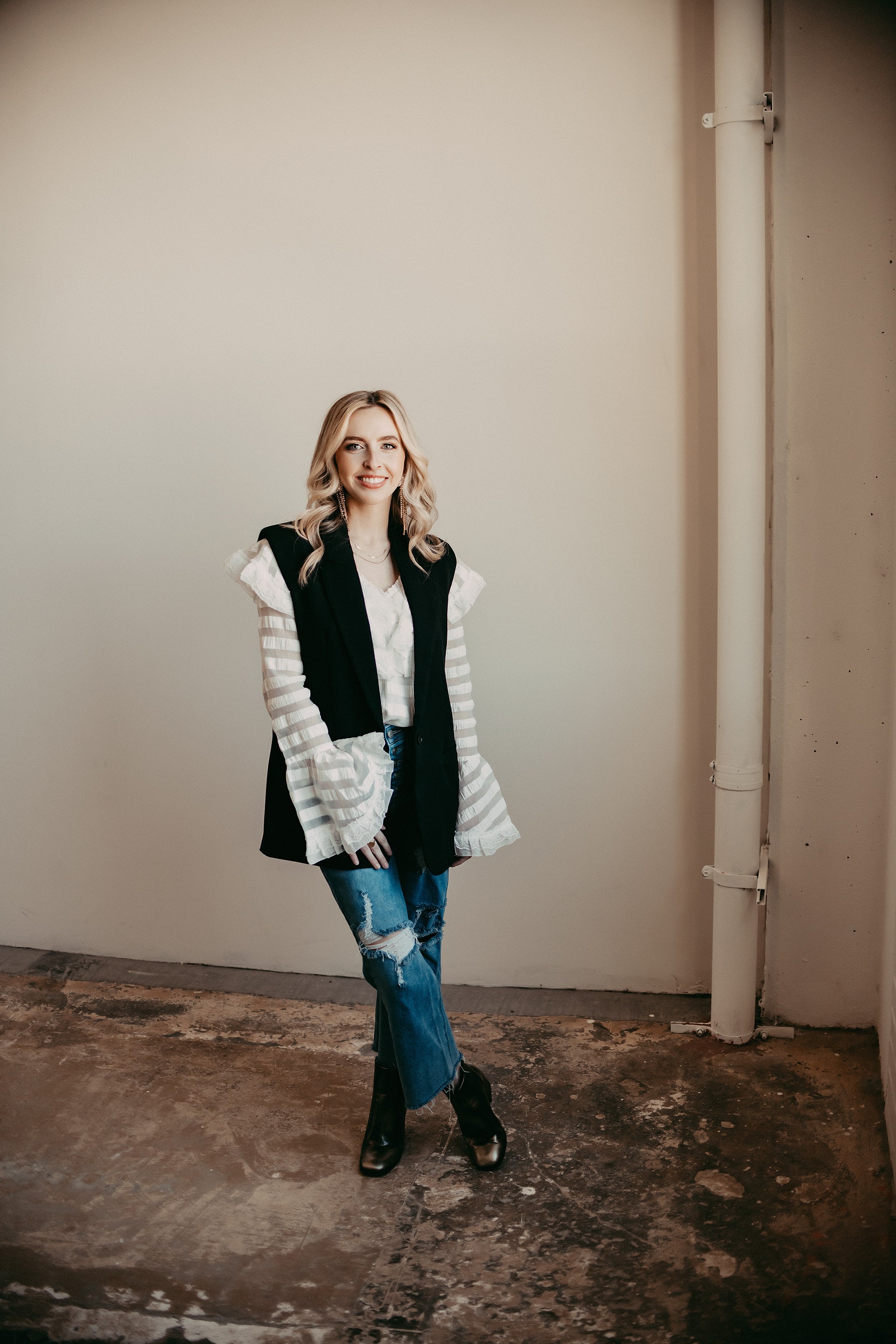 Madison
Madison is bright, creative, and always down to help out however she can! From doing try-on hauls in the boutique to fulfilling website orders, Madison wears lots of different hats (literally and figuratively) here at AP. She uses her degree in communication and her broad range of skills to manage our website and stock our boutique full of beautiful merchandise. She is our fashionista who loves everything vintage, pink, and gold, and more than anything, she loves helping customers choose outfits and accessories that boost their confidence!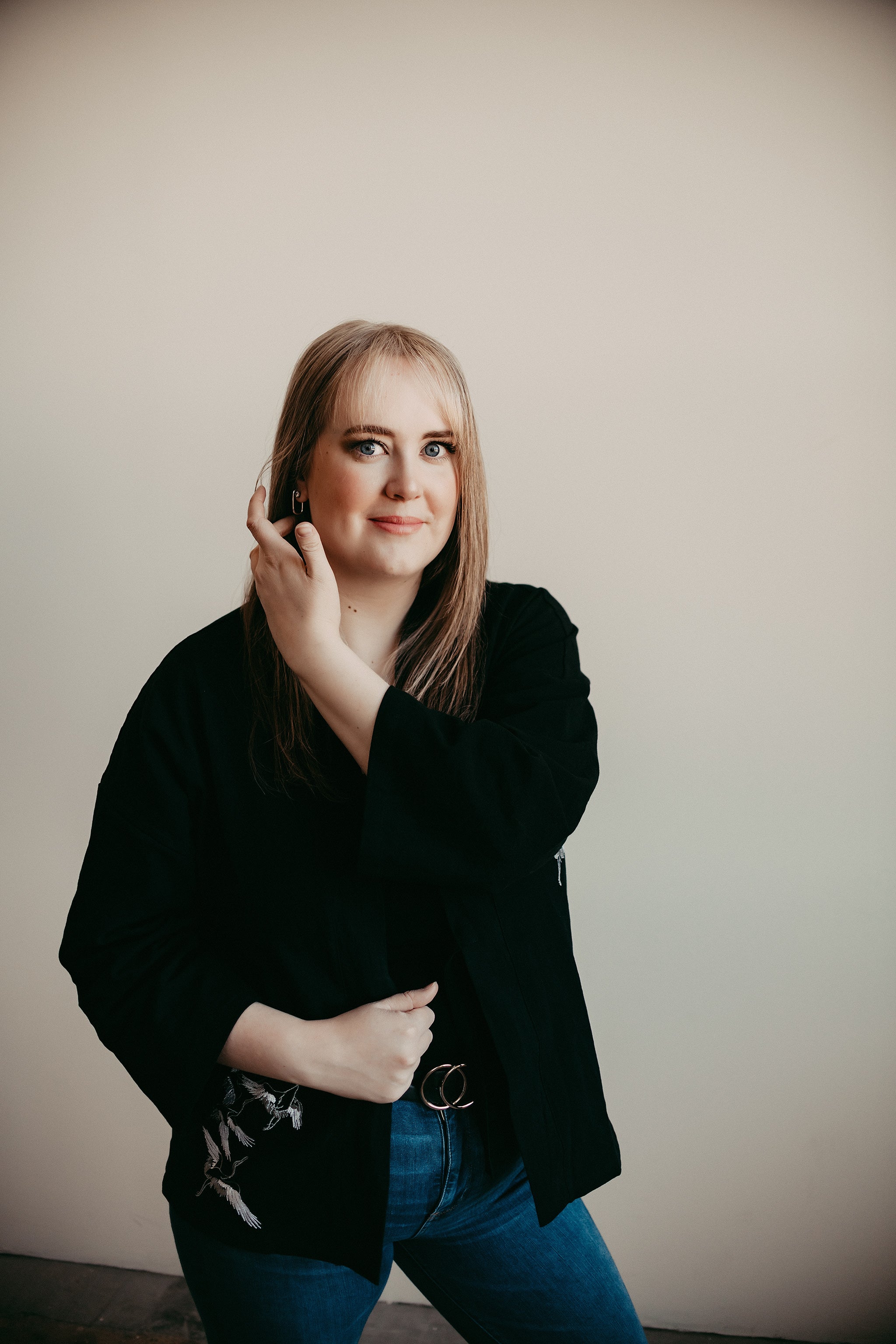 Emma
After graduating from Penn State in 2021, Emma packed her bags and moved to Kernersville to join our team! She uses her degree in advertising along with her analytical skills to run our social media pages and serve as our head of digital marketing. She has a great eye for aesthetics and makes sure to capture all of the pretty moments that happen here at AP. Outside of work she loves spending time with her two cats, Tsuki and Luna, and keeping herself up to speed with technology trends and pop-culture.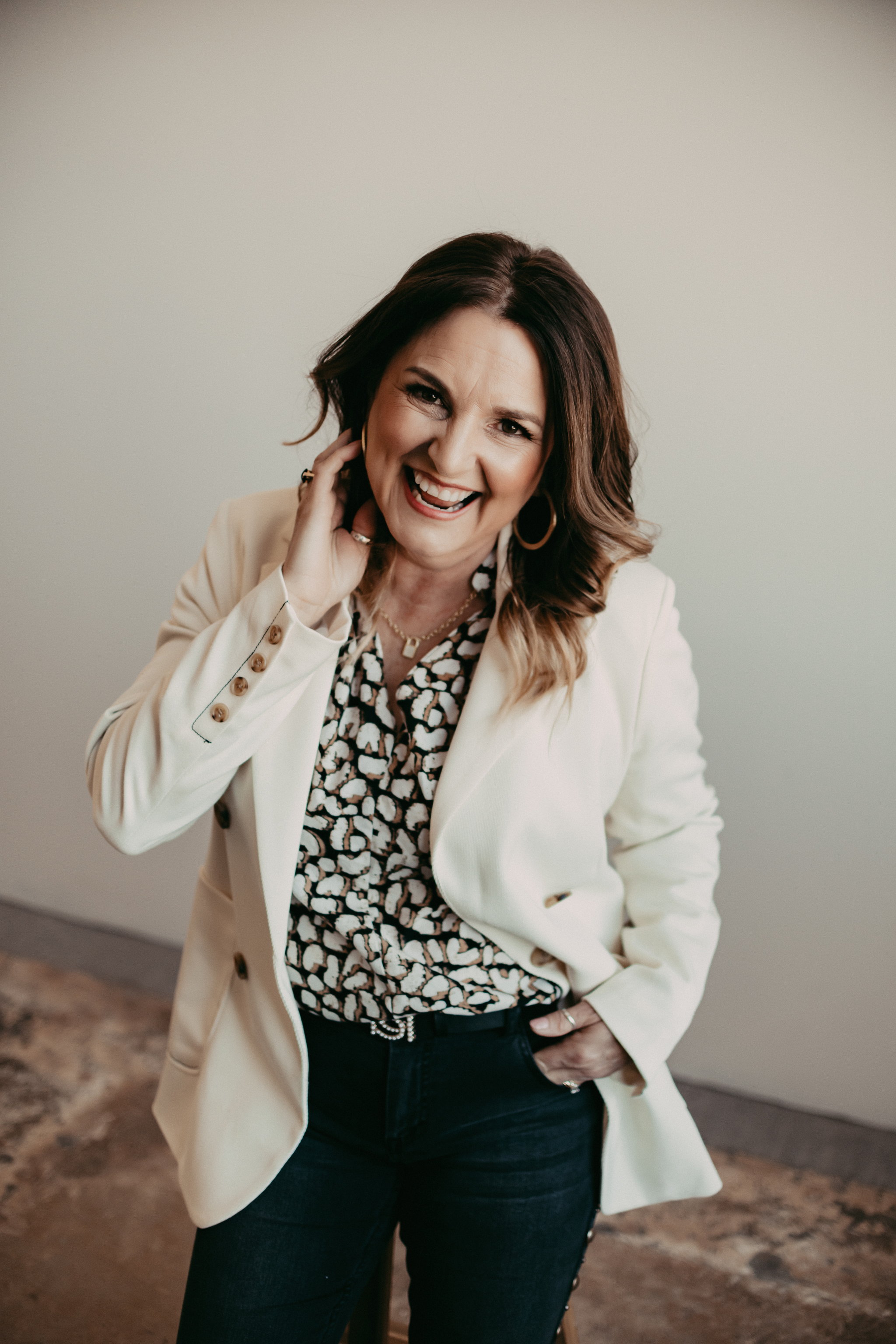 Gina
Gina is spirited, fun, and her smile can change your outlook on any day! Gina is a people person who knows everyone, and if you don't know her already, you probably will soon! She loves connecting with customers and helping make their design dreams come true. She is a loving wife, mother, and retired school teacher who believes in making every day a great one!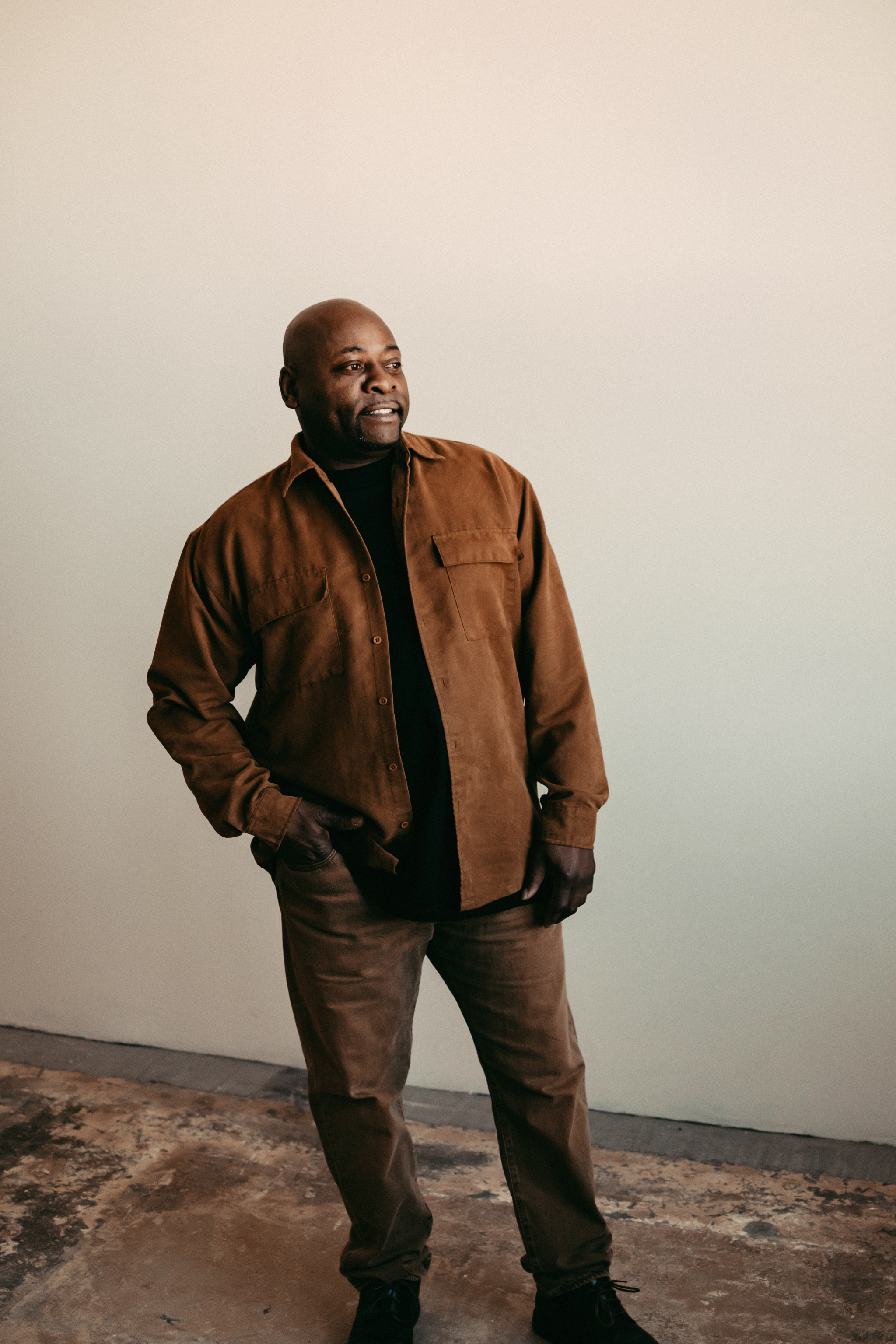 Dexter
Growing up in High Point, Dexter's first job was at a furniture factory when he was 16 years old. His skills and experience in the furniture industry have been a welcomed addition to Accent Prone! Dexter manages inventory at our two warehouses with ease and he leads our delivery team with confidence. He's a team player and we are so lucky to have him! Outside of work, Dexter is one of 10 siblings and loves spending time with his family.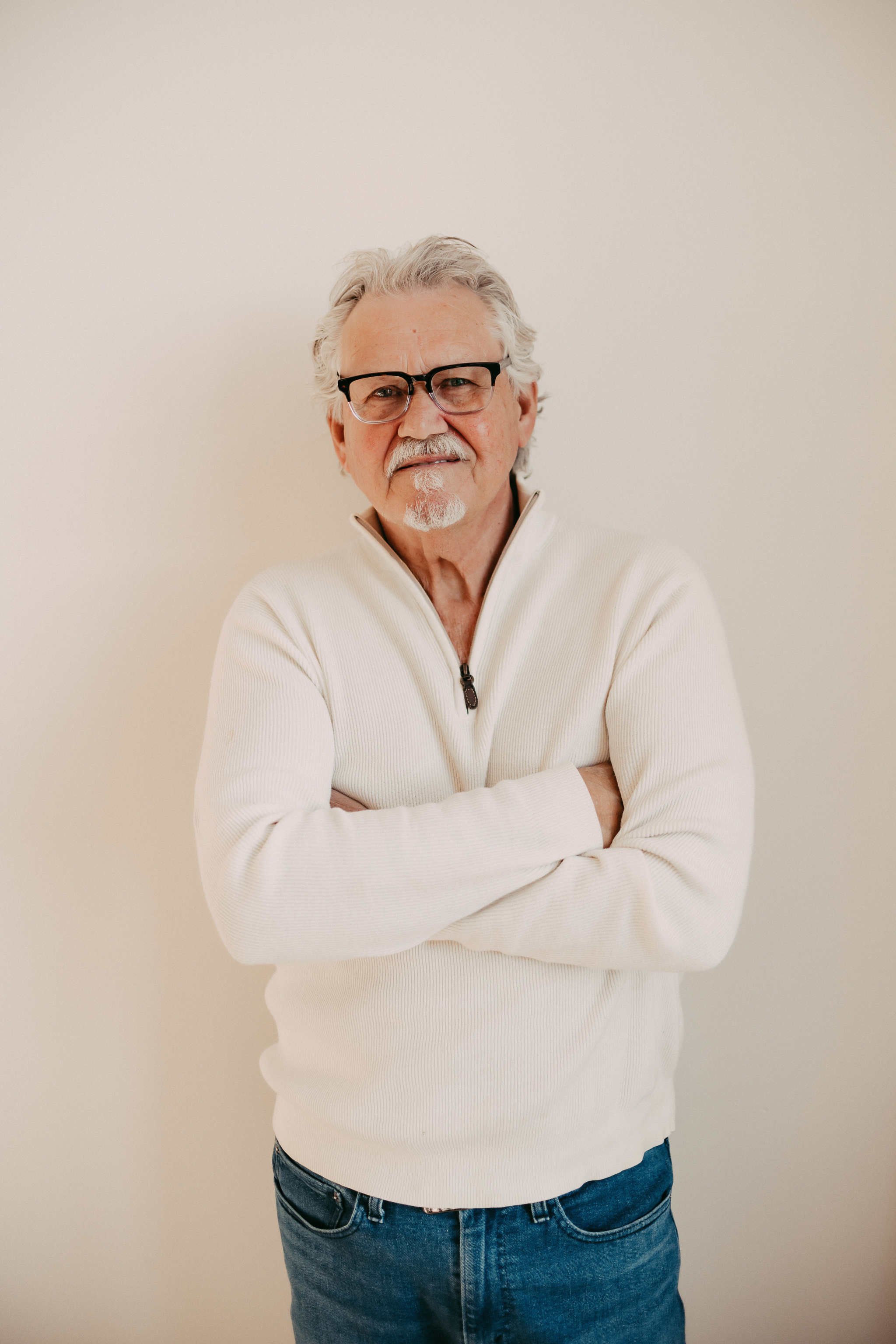 Terry
If you've ever been over to the AP warehouse, you've likely met Terry! Terry is a retired gemologist who owned a fine jewelry store for over 20 years. He passed his love of jewelry to his daughter, Cheri, as well as provided mentorship to her and Justin as they opened Accent Prone. Terry is a big part of Accent Prone's foundation, and much like his wife Robin he is always around to lend a helping hand. He can be found almost every Saturday working at our warehouse!He has a big personality and loves working with customers, so make sure to say hello if you see him around.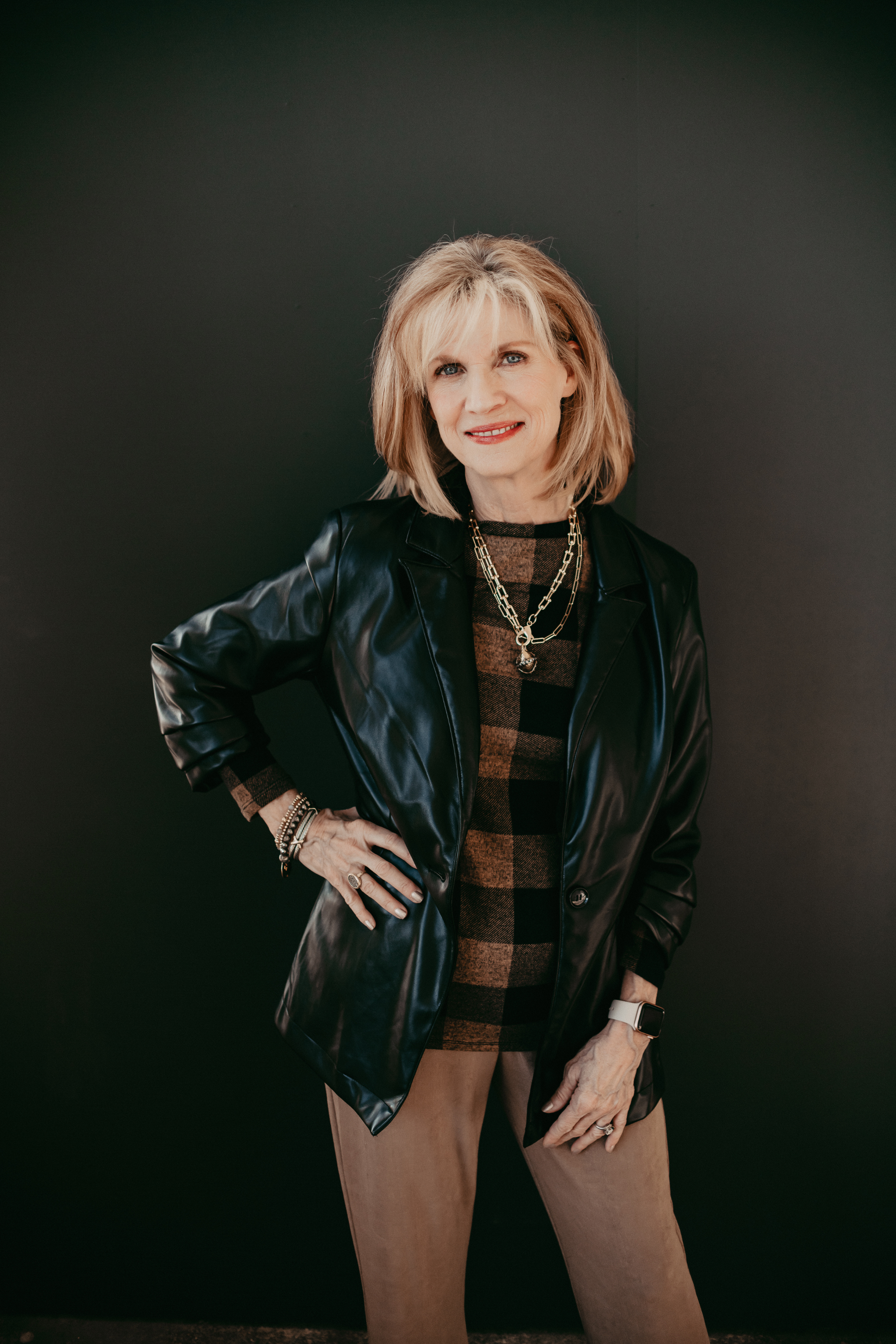 Robin
Robin, Cheri's mom, is always ready to lend a hand in anything and everything relating to the function of AP. Whether helping her husband, Terry at our warehouse or keeping Brooks entertained, she is a valuable asset to our team and the overall success of AP!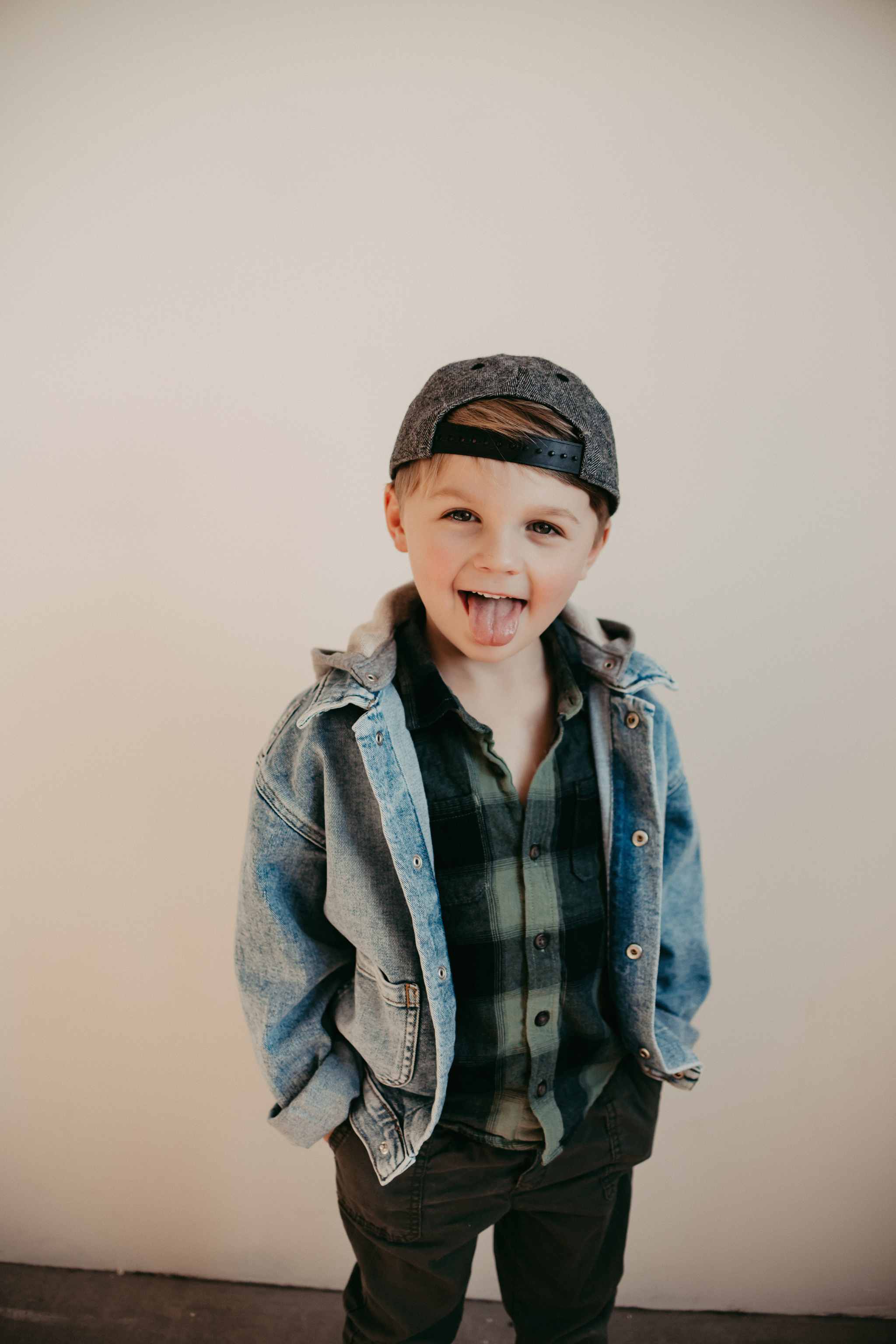 Brooks
Brooks keeps us young! He may be small, but his personality is huge! He often can be found running around the store and hanging out with the rest of the AP team. Brooks knows anything and everything about Pokémon, and he loves playing with his parents, Cheri and Justin, as well as his array of animal friends on the family farm. His energy and smile will always brighten your day!