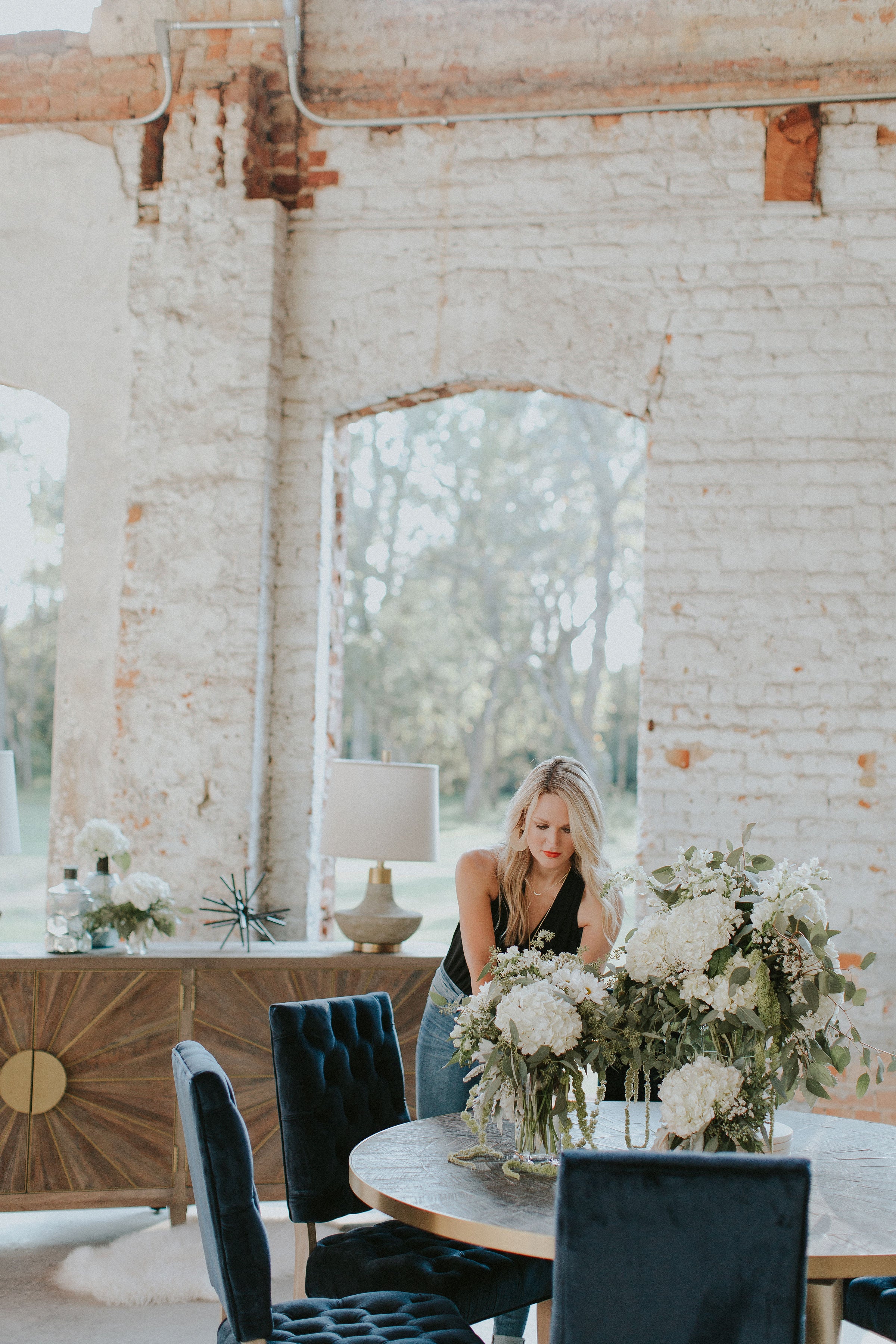 To be accent prone is to curate your belongings with creativity and passion, to share pieces of yourself with confidence and style, and to be bold by design.
Our Story
Accent Prone is founded and owned by Justin and Cheri Lingafelt -- a husband and wife duo whose combined passion for design, dedication to fusing style and comfort, and heritage in entrepreneurship brings a unique blend of eclectic offerings to every corner of our shop. We opened our doors for our first day of business in 2012, and since then, Accent Prone has grown to encompass an entire team of creatives who celebrate the diversity of design and share the perspective that "home" is a canvas to reflect individuality and creativity.
By sourcing and offering distinctive furniture and décor, our curated collection of home furnishings aims to inspire customers to break away from conventional trends and big box store designs. Over eleven years of business our offerings have grown to include not only a wide selection of home furnishings and décor, but a full boutique of women's clothing and jewelry all under the same roof! 
Accent Prone is more than a store. For us, it's a lifestyle.
We hope you'll come visit us at our store and experience our unique retail environment for yourself. We promise you won't be disappointed!